"Oceans" is a beautiful song by the group Hillsong, and we have heard different versions of it and in different languages. But today we share something totally different with you, and it is this beautiful song with a strange musical instrument called the Handpan.
The cover was uploaded by Chris Duckett on his YouTube channel. In the video they are singing the song oceans accompanied by their peculiar Handpan instrument, and you will wonder: What is that instrument that looks like a pot lid?
Handpan
This is a Swiss instrument created by the PANArt company and its use has been seen since the year 2000. This instrument consists of two metal shells joined together. The sonorous zone of the center is called Ding and it is the one that gives the central note. It is surrounded by a circle of at least 7 sound zones and that is where the other notes are. In the lower shell there is a central hole called Gu. There are other manufacturers of this instrument and each one has its own materials, manufacturing process, shape of sound zones and tuning methods.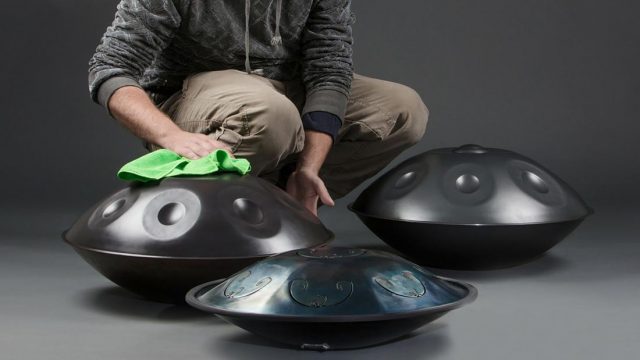 [tvr_most_recent_post]