Risen is an excellent film that narrates the great event of the crucified Christ who rose again on the third day.
The film is available on the Netflix platform and in its short description summarizes the film thus: "To discredit the rumors of the resurrection of the Jewish Messiah, a jaded Roman tribune and his rookie lieutenant search for the missing body of the crucified man."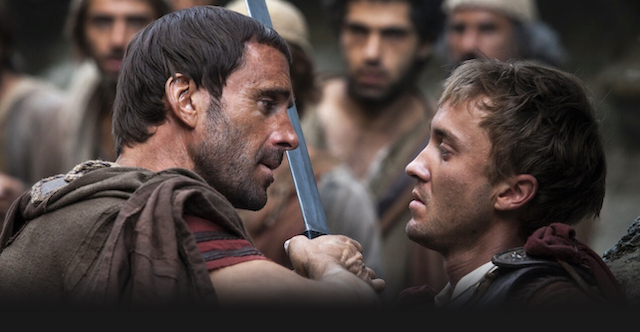 The cast is marked by Joseph Fiennes, Tom Felton, Peter Firth, among others. The script was written by Paul Aiello and Kevin Reynolds. The movie is one hour and 47 minutes long, so if you have Netflix, you can be blessed with this great production.