A few days ago, social networks were shaken again after the publication of the former Christian singer Jotta A where he is seen dressed as a Drag Queen accompanied by a message where he said he felt free with his new lifestyle.
Many people still did not know the reason for his new appearance, but recently he answered these questions by uploading another full photograph of Drag Queen in which he announces that this is his first secular song.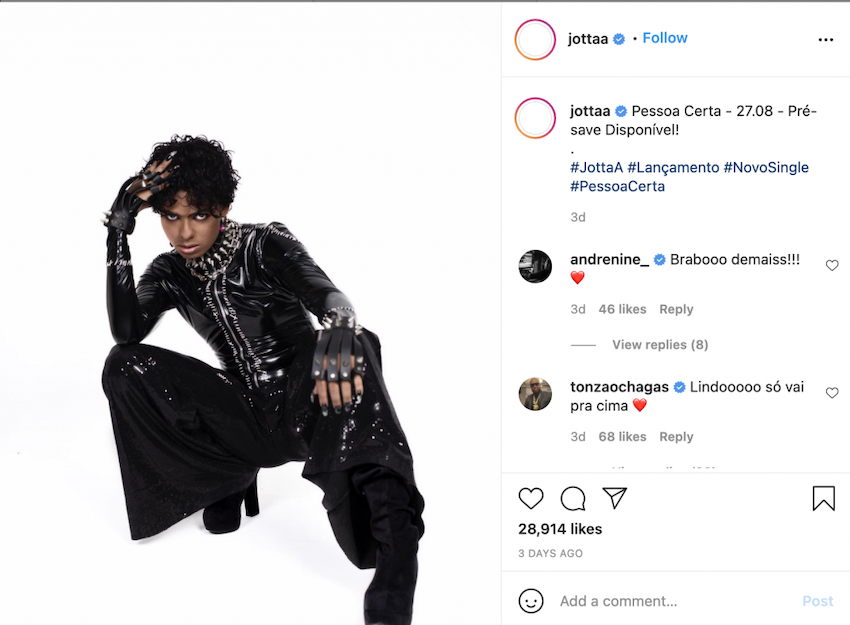 In addition to these photos dressed as a Drag Queen, Jotta has posted two videos of transgender people who have been active in the LGBT movement since the 1990s.
The comments were felt on that post, some people saying that God still loves him just the way he is. Another person said: "God bless you darling, you are a child of God."
Or for example, other people remembering the Christian interpretations of him: "I will always remember you singing Renew me, God loved you, he loves you and will always love you." And others asking him to return to God again: "God loves you, return to Him."