In California, a law had been enacted saying that singing was prohibited within churches, as this could further spread the new virus through saliva particles.
This ban on singing in churches in order to combat the coronavirus, made by Gavin Newsom, has caused hundreds of people in California to gather at the Golden Gate Bridge in San Francisco.
According to reports, 300 to 400 people stood for hours last week to challenge Gavin's law of not singing inside churches. And they made this protest singing praises.
The organizer of this protest was a worship leader at Bethel Church and expressed that the protest was simply worship.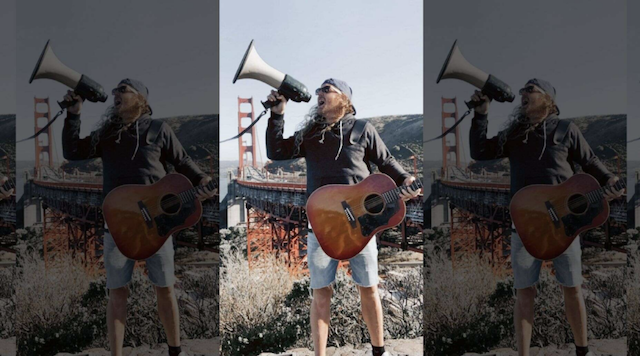 No one was angry. We think: 'We want to worship. We want to declare a blessing on the state of California. ' When they persecute and discriminate, we bless them. We want to release hope and we want to unify the sound of the church.
All of these bans were due to San Francisco ranking as the second city with the most cases, just behind New York, a state that has more than 300,000 confirmed cases.
Sources also describe:
In response to the singing ban, I think it's hypocrisy, because state officials are greatly encouraging the protests, and I'm not discouraging them, and in the worst case, it's discrimination against the church because we can't get together in groups over 100.