Recently, the Brazilian artist Jotta A, made a publication through his Instagram account that made a scandal on social networks, since he himself spoke of acceptance and used the rainbow that the LGBT community misuses.
A week after this statement, the artist shared a cover of a secular song, specifically the song "How Do You Sleep?" from artist Sam Smith, who is gay and therefore an active member of the LGBT community: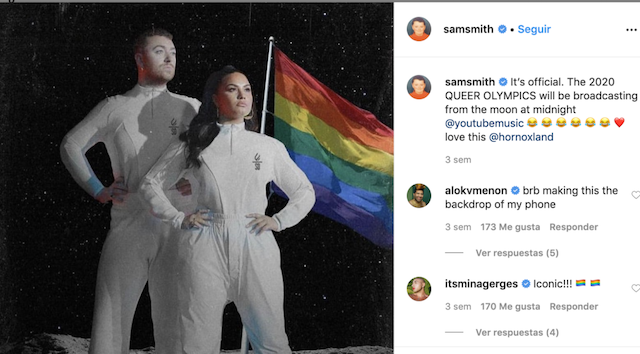 And the best thing is to even watch the video of this song by Sam Smith. But, this Jotta cover is a confirmation of how we have lost a very influential person in young people through Christian music.
We ask for mercy so that this young man understands the purpose of God, so that he understands that this is not about accepting ourselves, but denying ourselves for a greater good that is Jesus Christ.