There are different ways to help those in need at times like these. A clear example is a recent event that was made through Facebook called "Hope Rising", to raise donations through a Christian organization to help people infected with COVID-19.
Online donations are very helpful, as long as they are from reliable sources, because just as these people did this, there are many celebrities with a large audience who could also raise a lot.
The Christian singer Gloria Gaynor participated in this event, who performed her gospel single "Joy comes in the morning".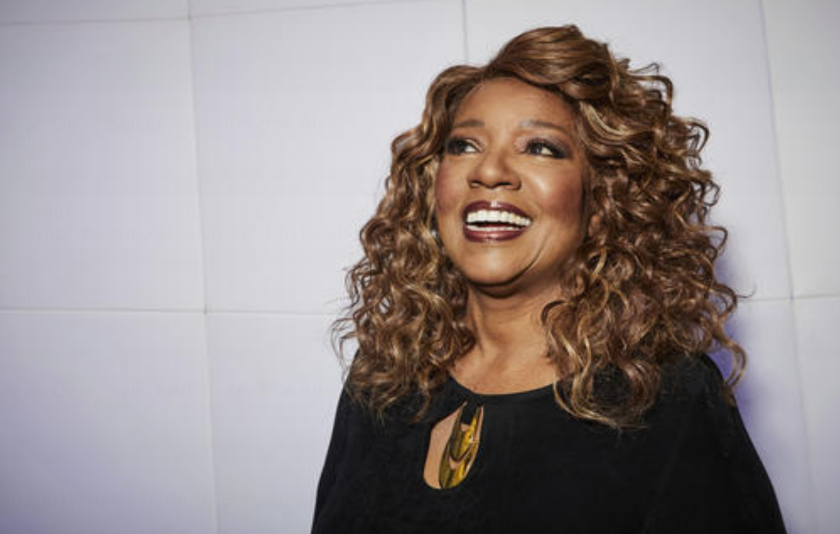 Gaylor comforted the public with many words of encouragement, saying that we have already gone through difficult times and have come out of them, encouraging those who can no longer bear to be locked up at home to have patience, since it is not the first time that we have gone through hard moments and we have survived.
Gaylor also quoted Psalm 30:5 to encourage the public:
For his anger endureth but a moment; in his favour is life: weeping may endure for a night, but joy cometh in the morning.