There are different ways to help those in need at times like these. A clear example is a recent event that was made through Facebook called "Hope Rising", to raise donations through a Christian organization to help people infected with COVID-19.
Online donations are very helpful, as long as they are from reliable sources, because just as these people did this, there are many celebrities with a large audience who could also raise a lot.
The Christian singer Gloria Gaynor participated in this event, who performed her gospel single "Joy comes in the morning".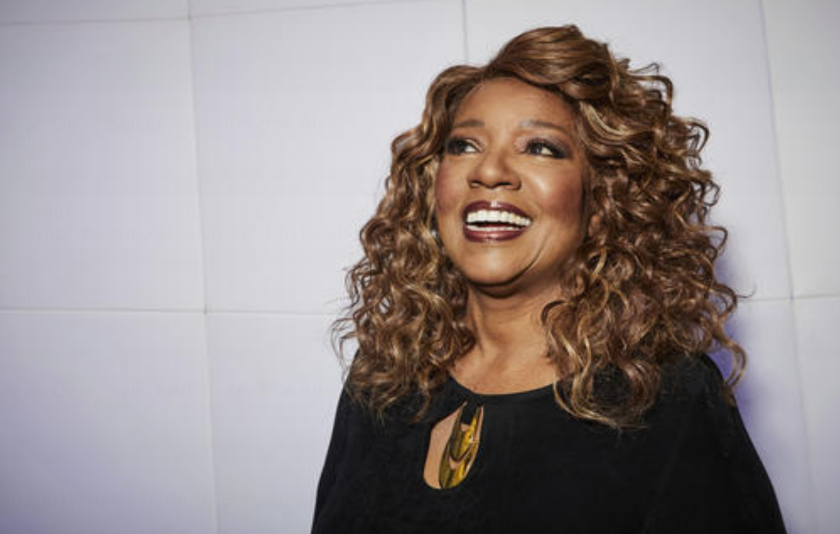 [tvr_most_recent_post]