According to The Christian Post last Saturday the Christian movie "The Clark Sisters: The First Ladies of Gospel" obtained a record of views, of about 2.7 million viewers.
The film is about a group of gospel music singers that are sisters, which is the best-selling girl group in history and the mother is a pioneer in the style of music they sing. These sisters also brought their music to the popular stream.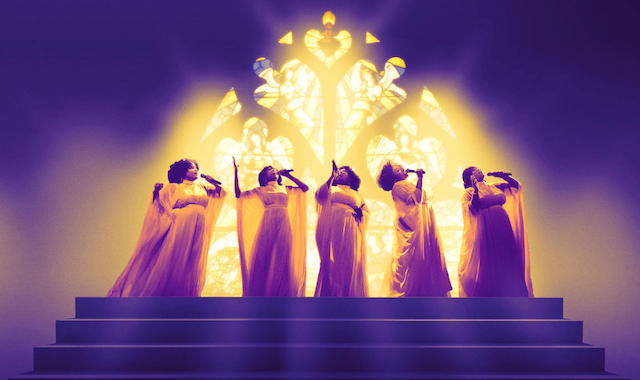 This group of sisters comes from Michigan, Detroit, where they suffered abuse and many rivalries to achieve the deep success they could accomplish.
According to sources, it is the best rated LifeTime movie since 2016 and at the same time it is the most viewed movie of this year through cable transmission. At the time of live streaming, this movie also put itself above local shows.
We give glory to God for the advancement of Christian cinema, and more in moments like these that people need a story that touches their hearts, fills them with positivism and helps them think that everything will turn out well in the Lord's hands.