According to The Christian Post last Saturday the Christian movie "The Clark Sisters: The First Ladies of Gospel" obtained a record of views, of about 2.7 million viewers.
The film is about a group of gospel music singers that are sisters, which is the best-selling girl group in history and the mother is a pioneer in the style of music they sing. These sisters also brought their music to the popular stream.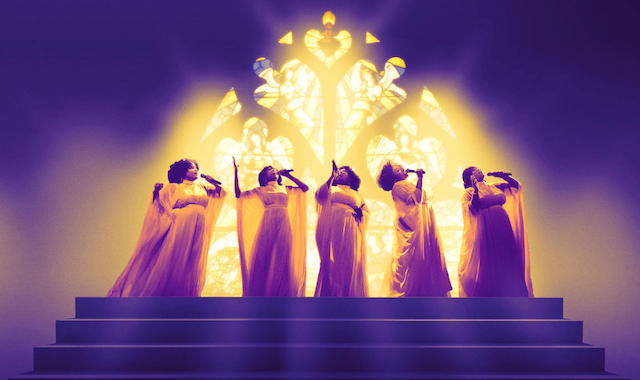 This group of sisters comes from Michigan, Detroit, where they suffered abuse and many rivalries to achieve the deep success they could accomplish.
[tvr_most_recent_post]